Treasure Box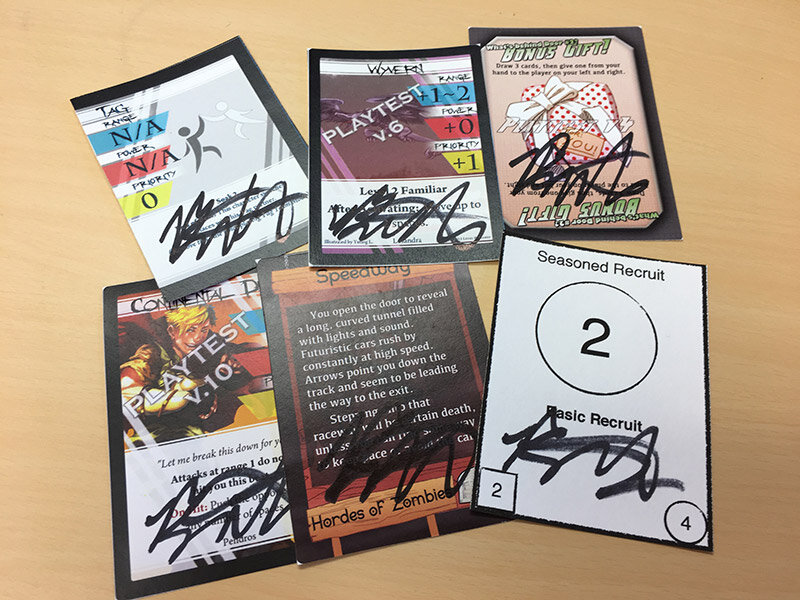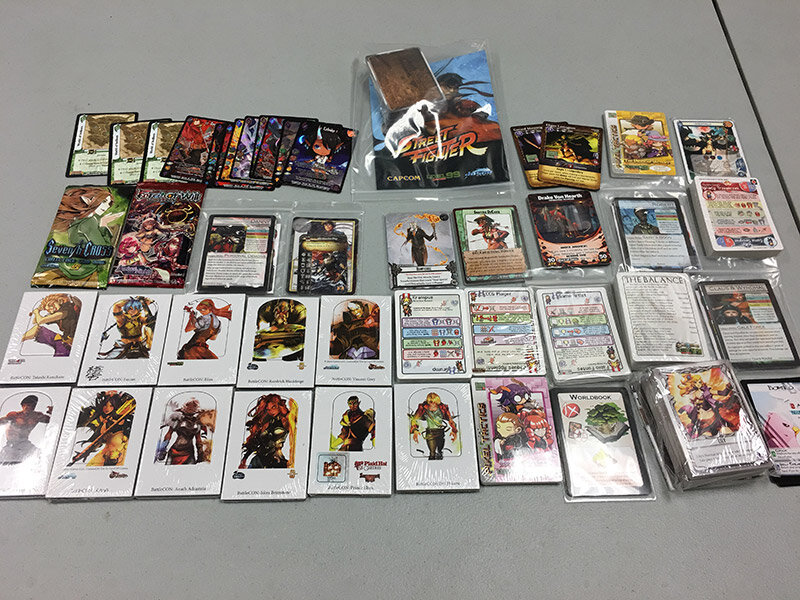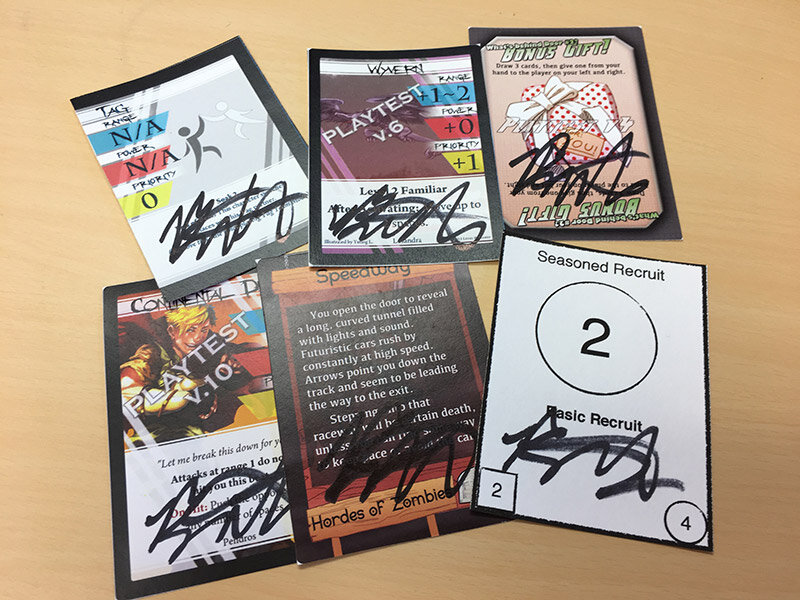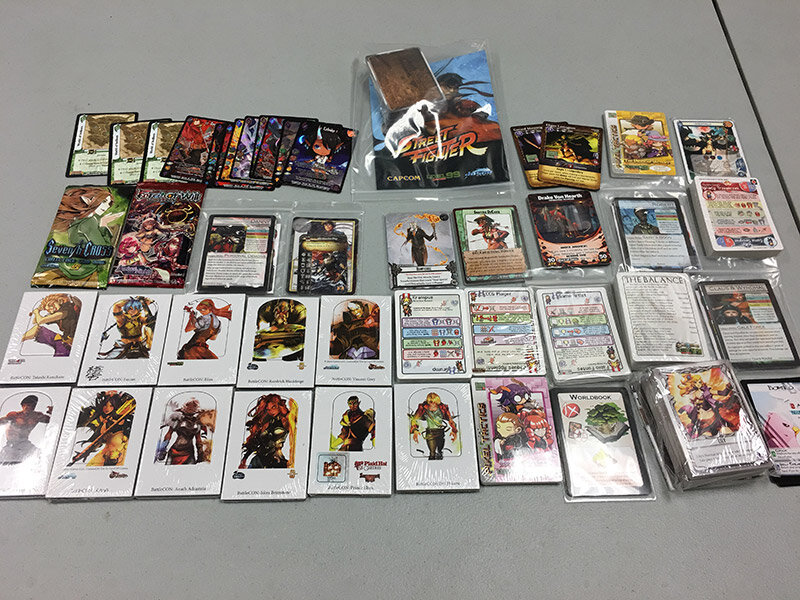 sale
Treasure Box
1 Box only $12.95, 9 boxes only $99.95, 19 Boxes only $199.95

Cannot ship with other items in the store. When purchasing Treasure Boxes please don't have any other items in your cart.

Select "USPS Retail Ground" shipping with at least $99 in your cart for free shipping in the USA!
We have hand picked each item to guarantee you will enjoy every box you purchase. Each box will include 1 game or artbook valued between $10 and $200, 3 smaller promotional items, and a signed prototype game from Level 99 Games' illustrious history. What a deal!
Plus, who doesn't enjoy a good surprise?
We've recently moved into our new office space, but the warehouse is in disarray! Rather than hide all the clutter in a corner, we've decided to open the boxes for you—in the form of treasure boxes!
Help us clear out our new space by snagging some random treasures from our past and making them your own!
Each Treasure Box Contains…
4 Items, randomly selected by computer randomizer. One will be a rare item, and three will be common:
Three Common Items
These items are promotional cards that we, our friends, or our partners have published over the years.
Seventh Cross UFS or Indines UFS Single Promo "Box Topper" Cards

Seventh Cross UFS or Force of Will Booster Packs (for some reason, we have a lot of Force of Will Booster Packs—go figure).

Microgame Collections

Exceed Demo Decks

BattleCON Single Promo Fighters

Organized Play Promos

Argent, Disc Duelers, Pixel Tactics, or Millennium Blades Promos

Pixel Tactics Minipacks

… and any other small odds and ends we might encounter!
One Rare Item
These are big items, each of which has retailed for $10 or more over the course of its product life. There are too many to list, but here are the general categories:
Complete Games, both in print and out of print, across various editions.

Foreign-language editions of Level 99 Games.

Playmats for Exceed and BattleCON, as well as unmarked art mats.

Signed 1st Editions of classic out-of-print games.

Signed and Unsigned Artbooks

Previously unpublished "secret rare" promo cards.

Large promos published by our partners on Kickstarter.
A signed Prototype Card
We've made hundreds of prototypes over the years, and we've saved a lot of the old cards in big boxes. Since we're finally cleaning house, Brad has agreed to sign and include a card from one of these many prototypes in each box. A few different cards are pictured here, but there are many varieties from many published and unpublished games throughout the years!
Please note: As we sell these boxes and our inventory changes, or as we discover new items, products will be added and removed from those that can be acquired in these boxes. The images above largely represent the items which are included, but may or may not represent the exact items which can appear in any given box. Level 99 Games makes no warranty as to the odds of any particular item pictured above appearing in any individual treasure box order.