Rather than the normal mechanics blog this week, we have a peek at the art process from wickedAlucard, the lead artist for Seventh Cross. Enjoy!
Hi this is wickedalucard, and I'm a freelance illustrator based in the Philippines.
I've been working on client illustrations and projects for more than 13 years now.
My works are mainly influenced by anime, manga, and games.
Some of my personal projects are [三六五 rkgk PROJECT], and my comic [Echofreak].
I'm also living with 8 cats!
The tools I'm using are: Cintiq 22 HD and Clip Studio Paint EX
Links to my projects: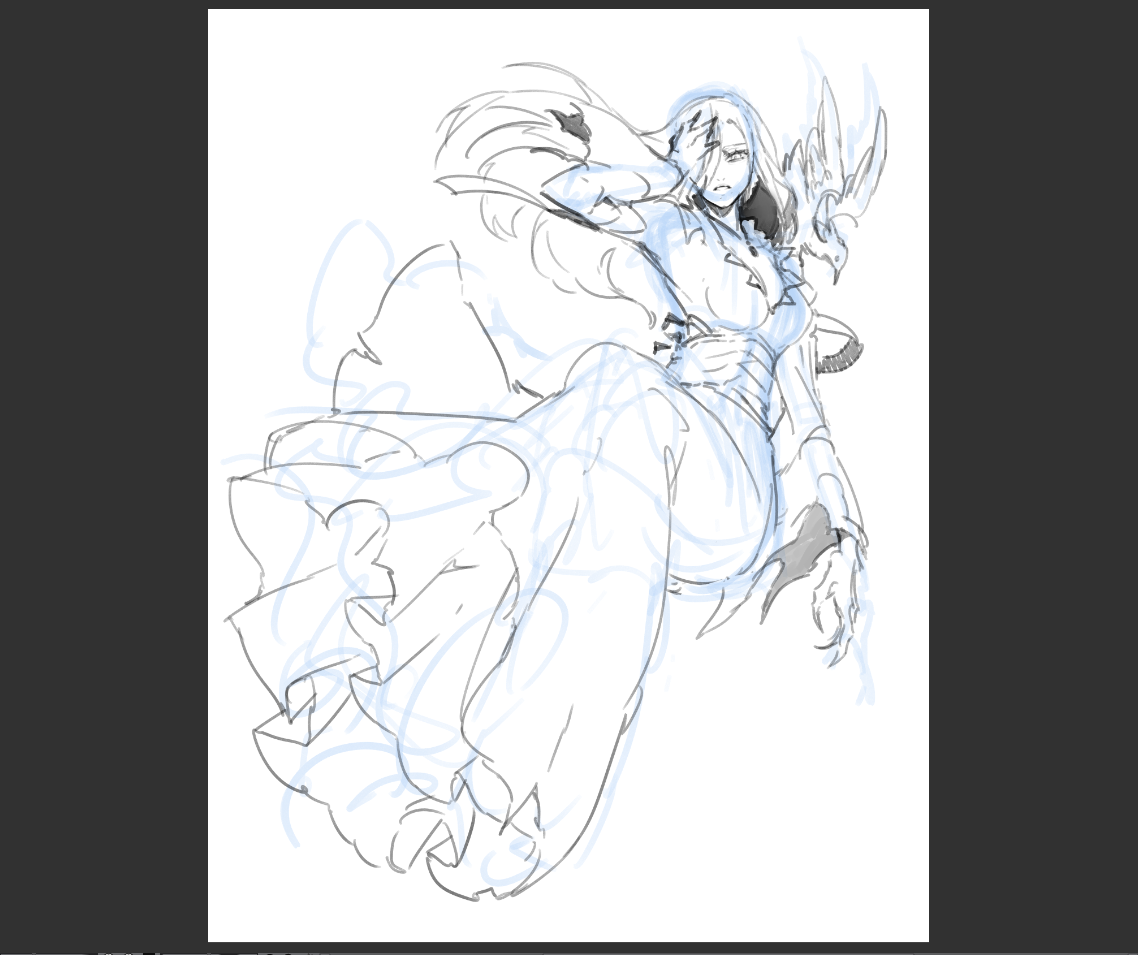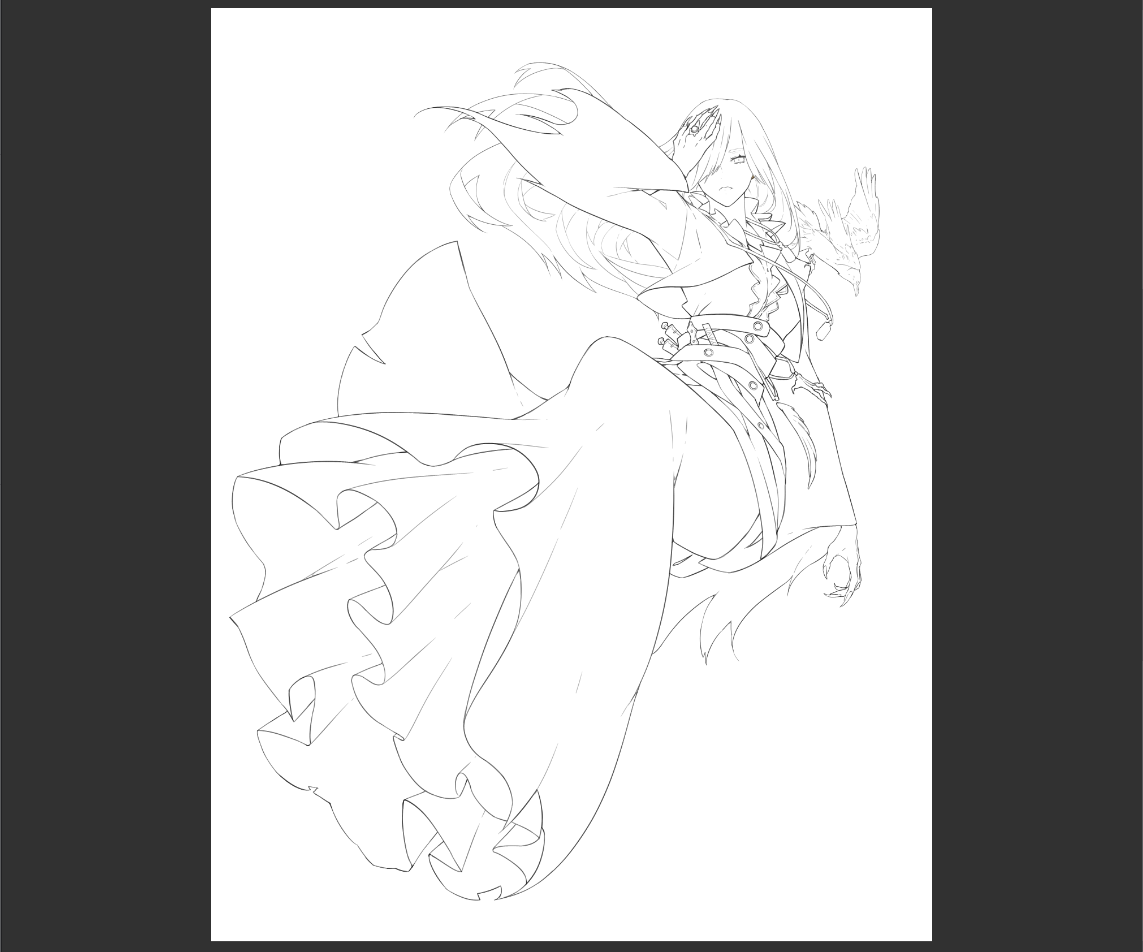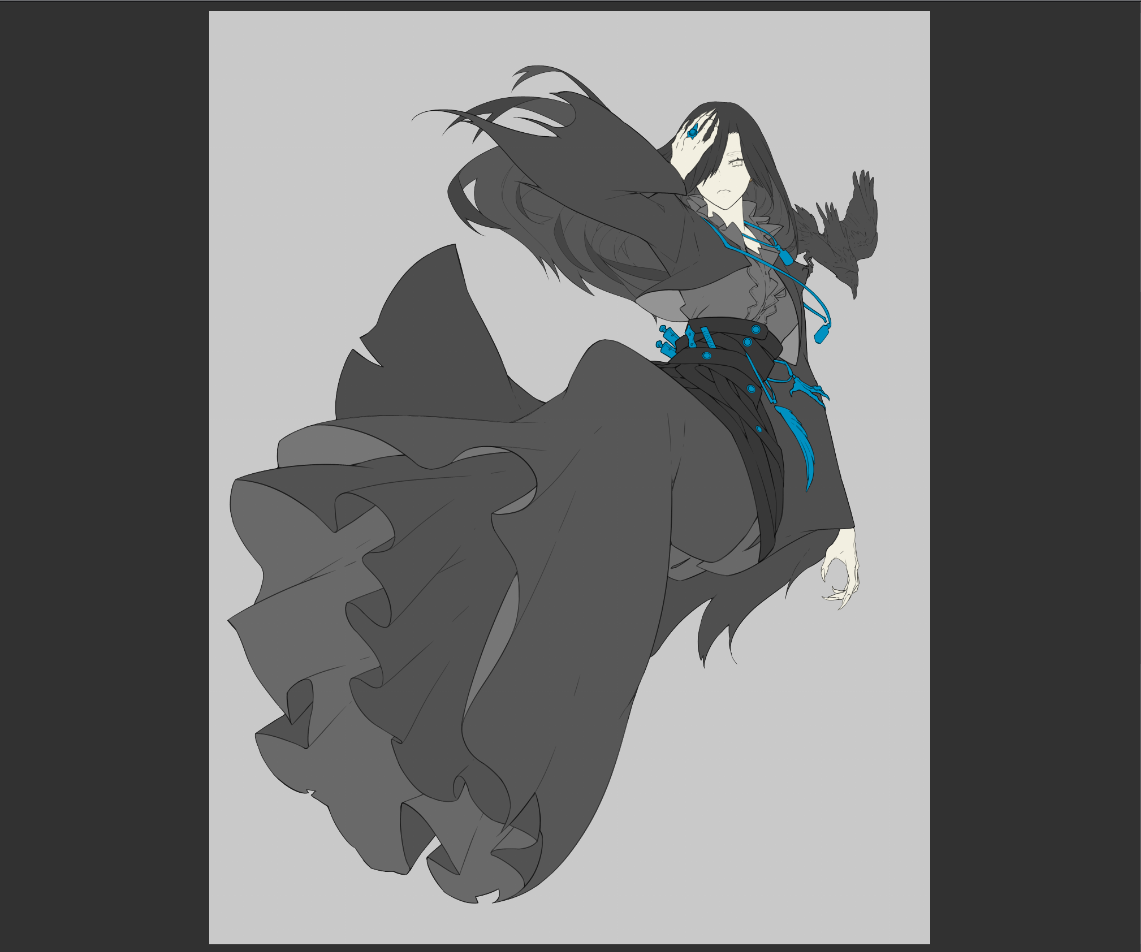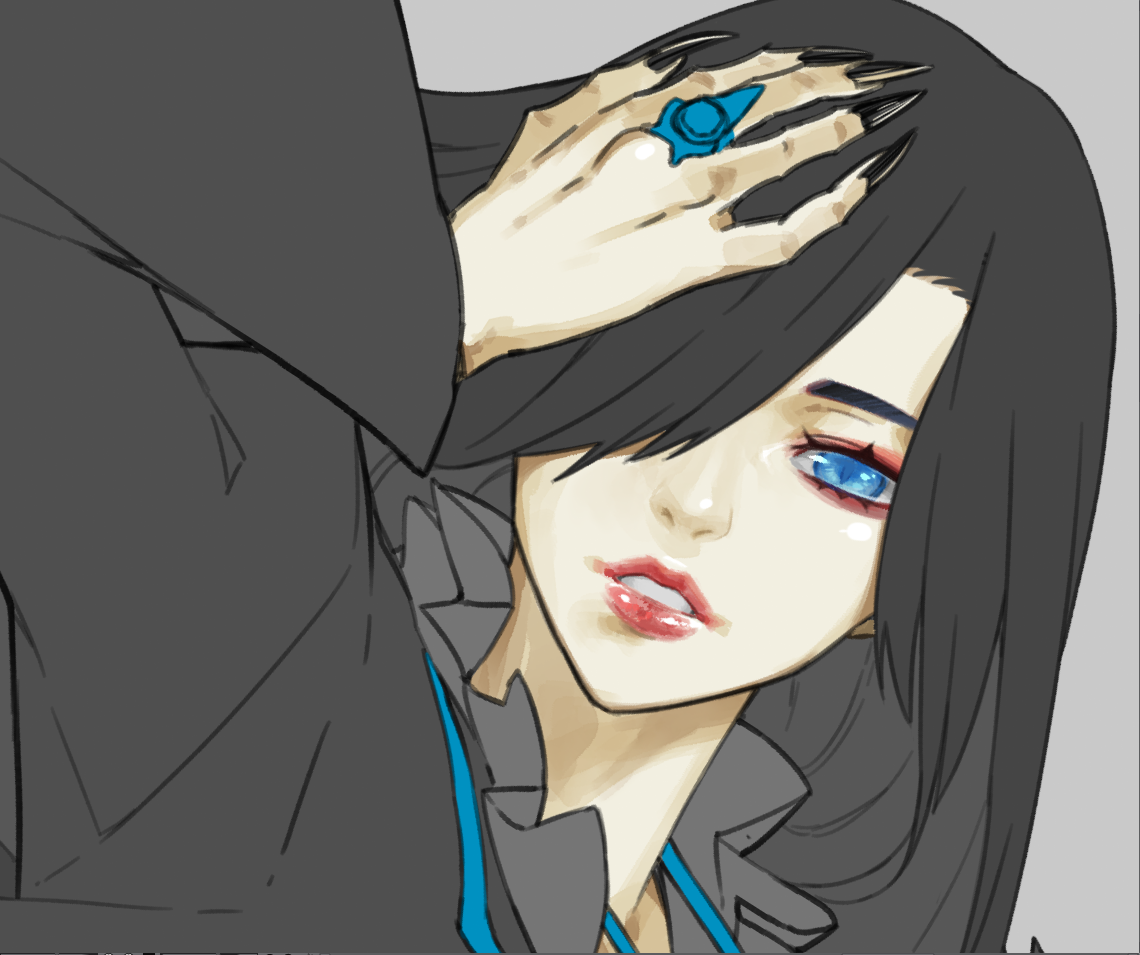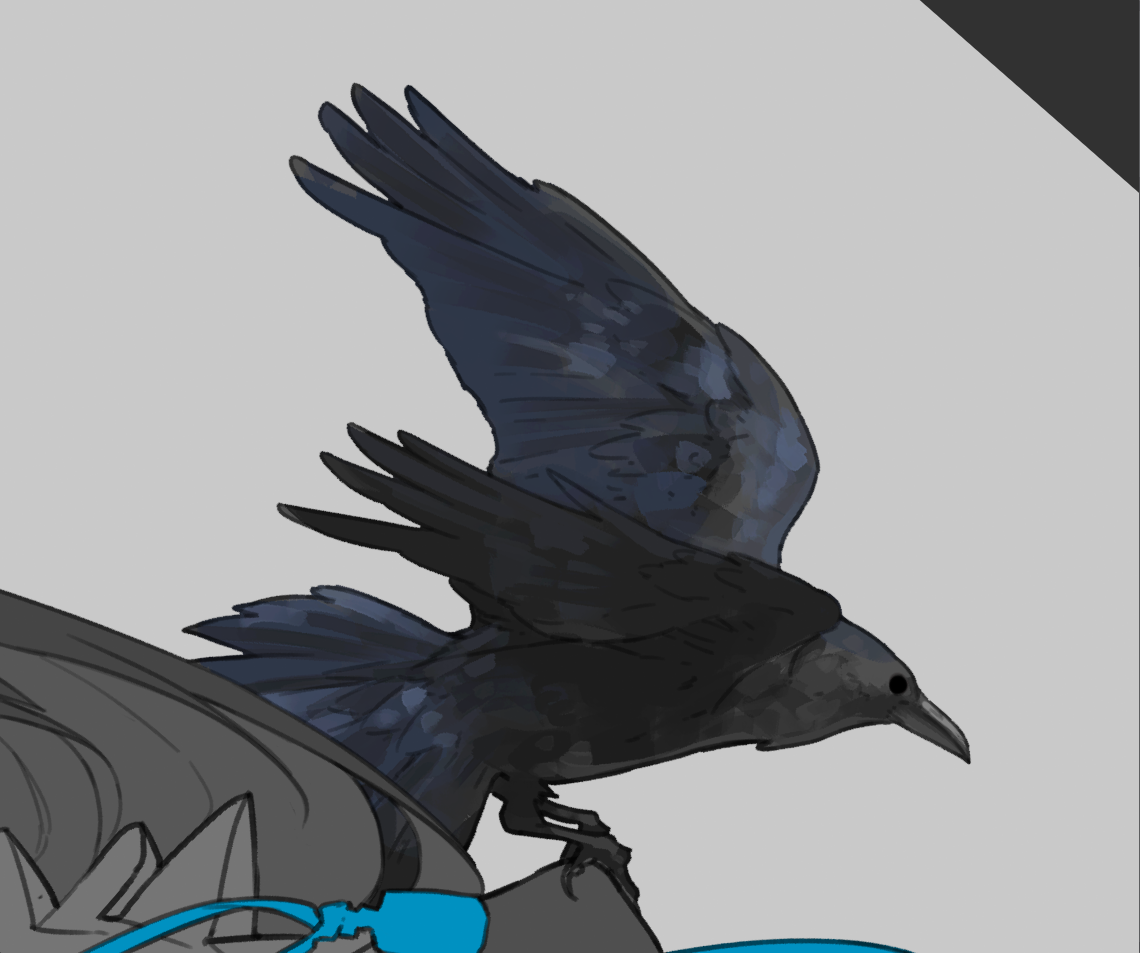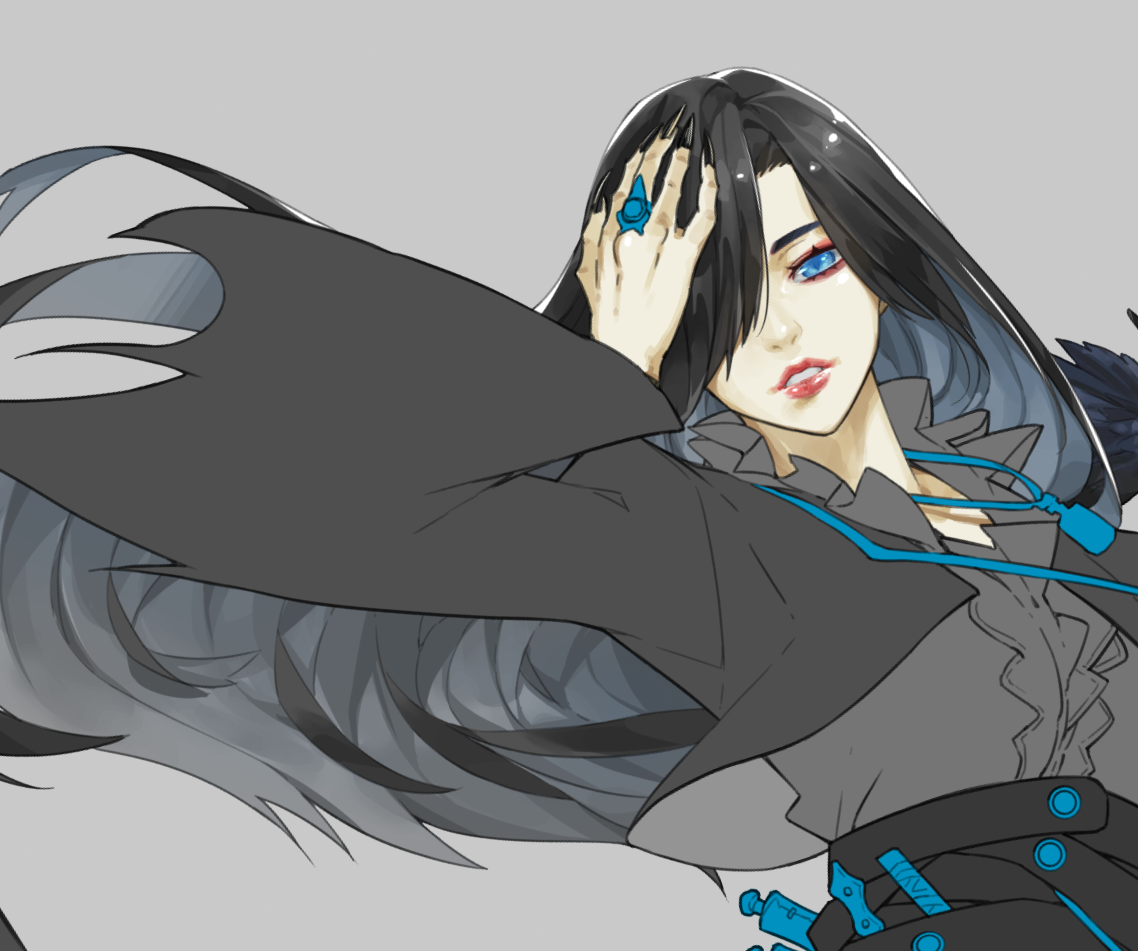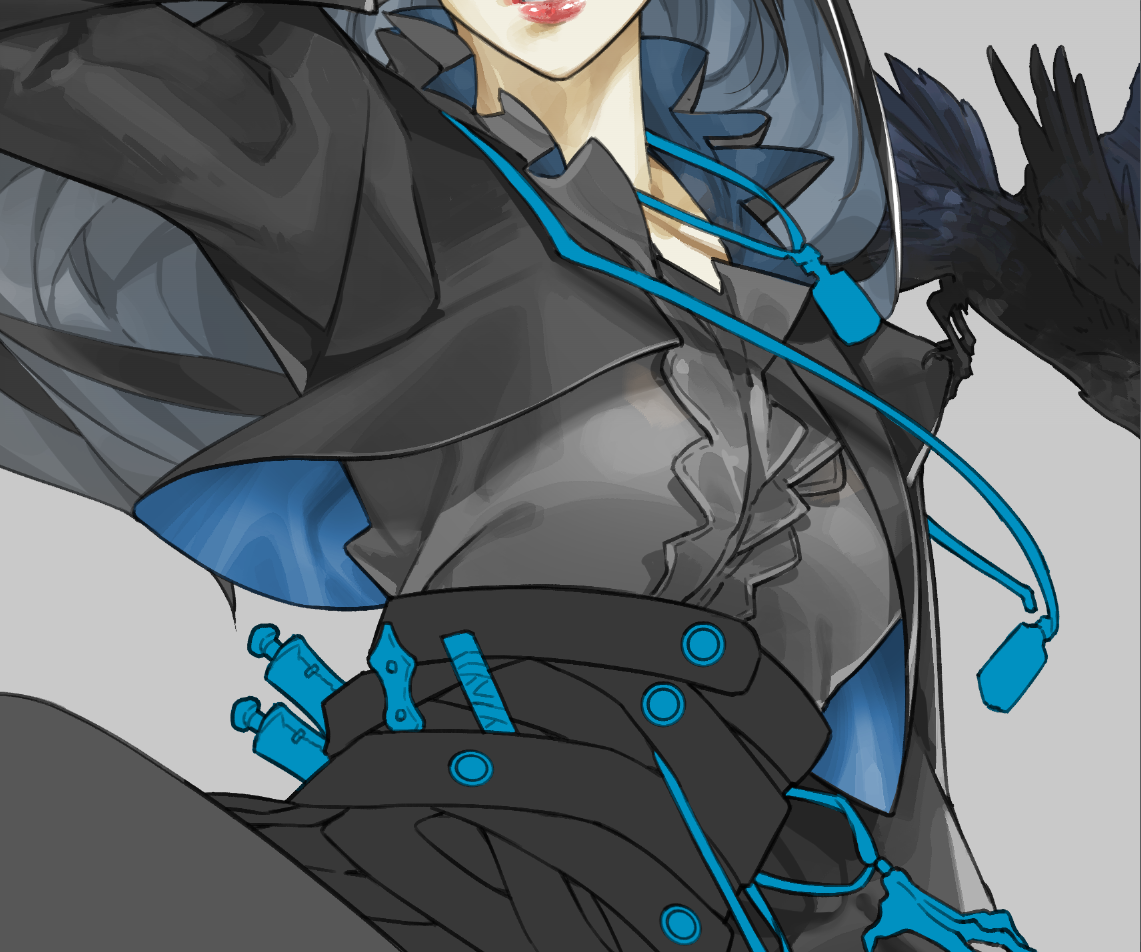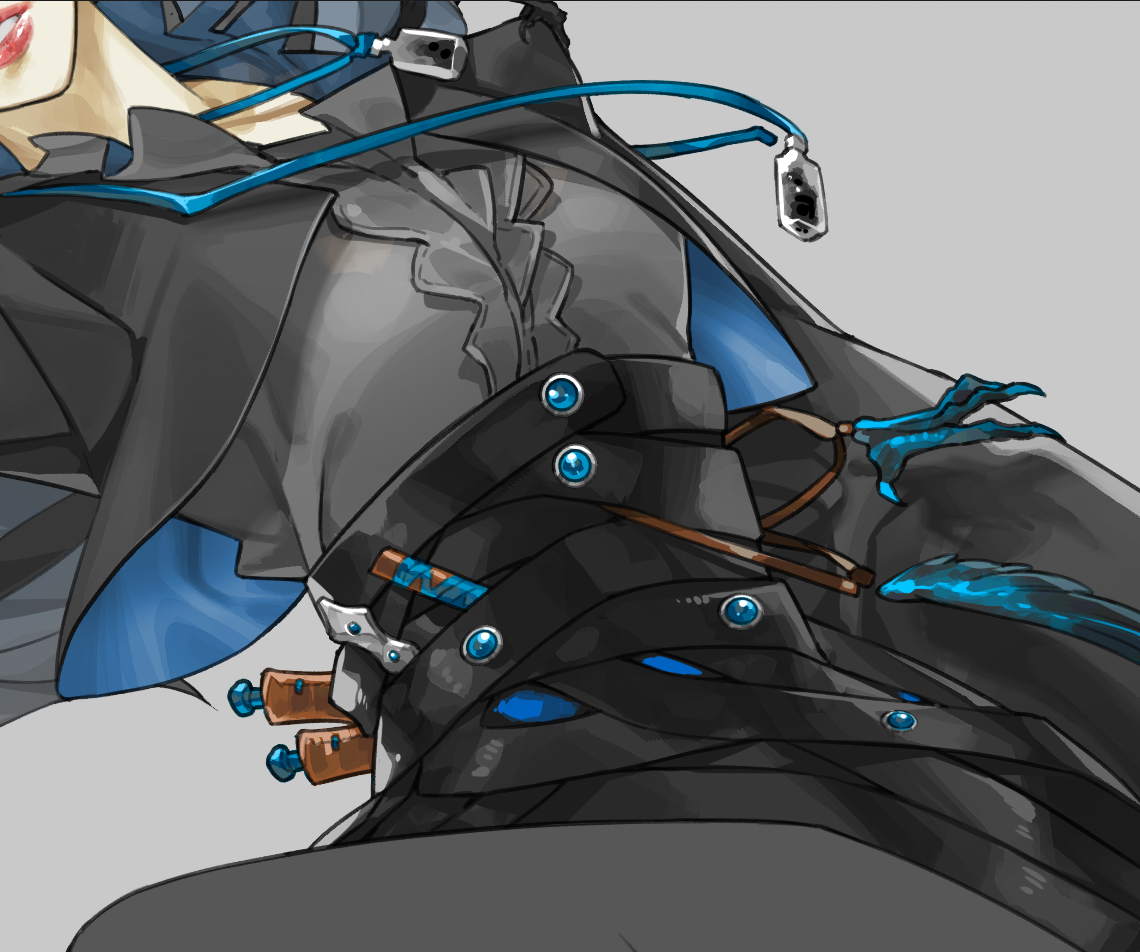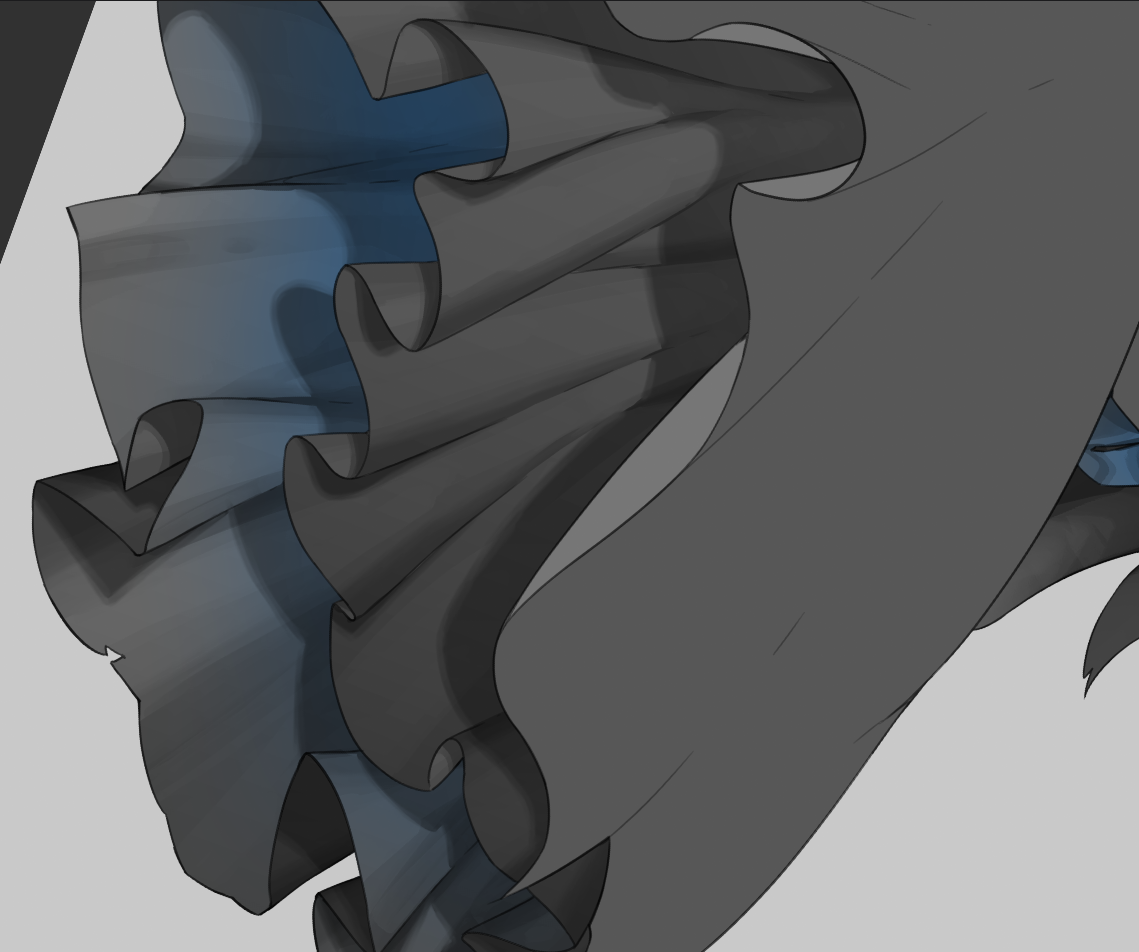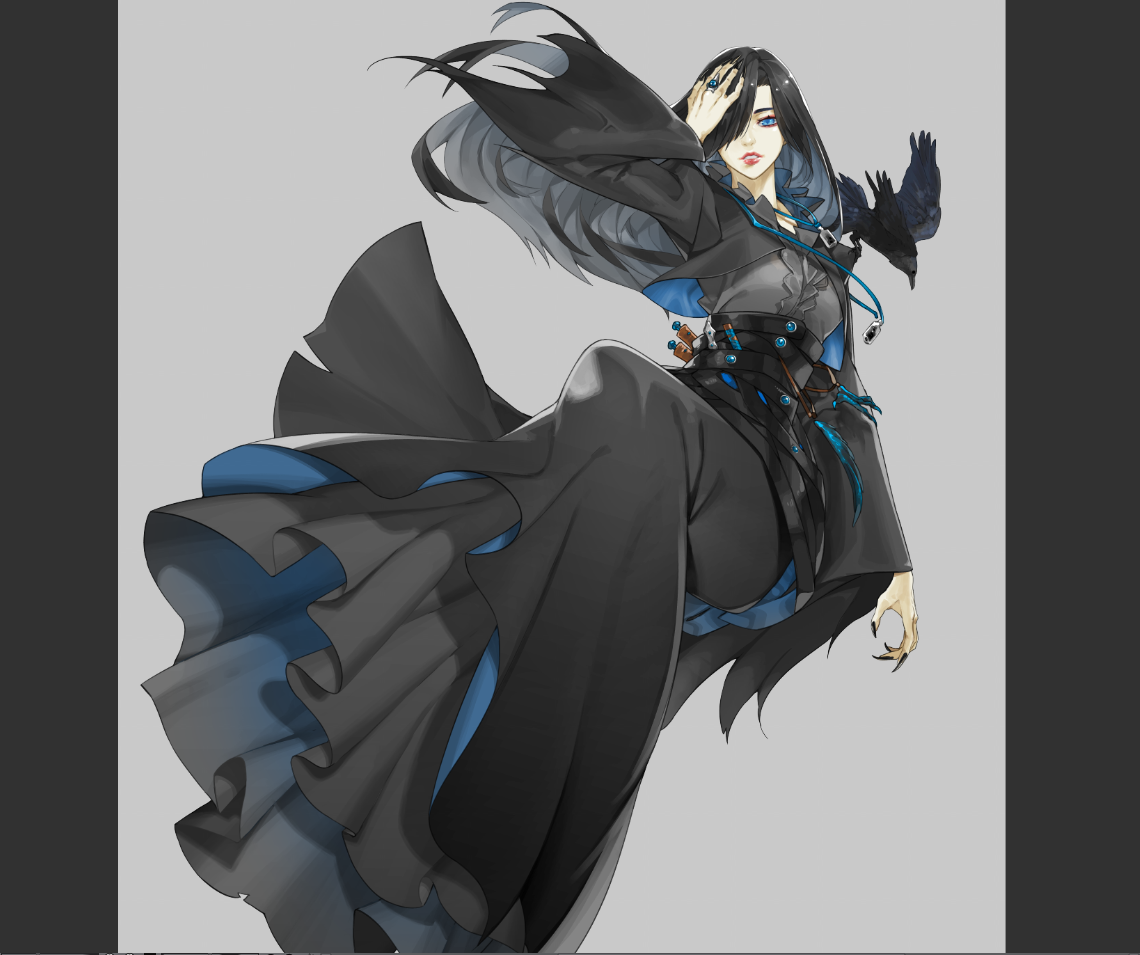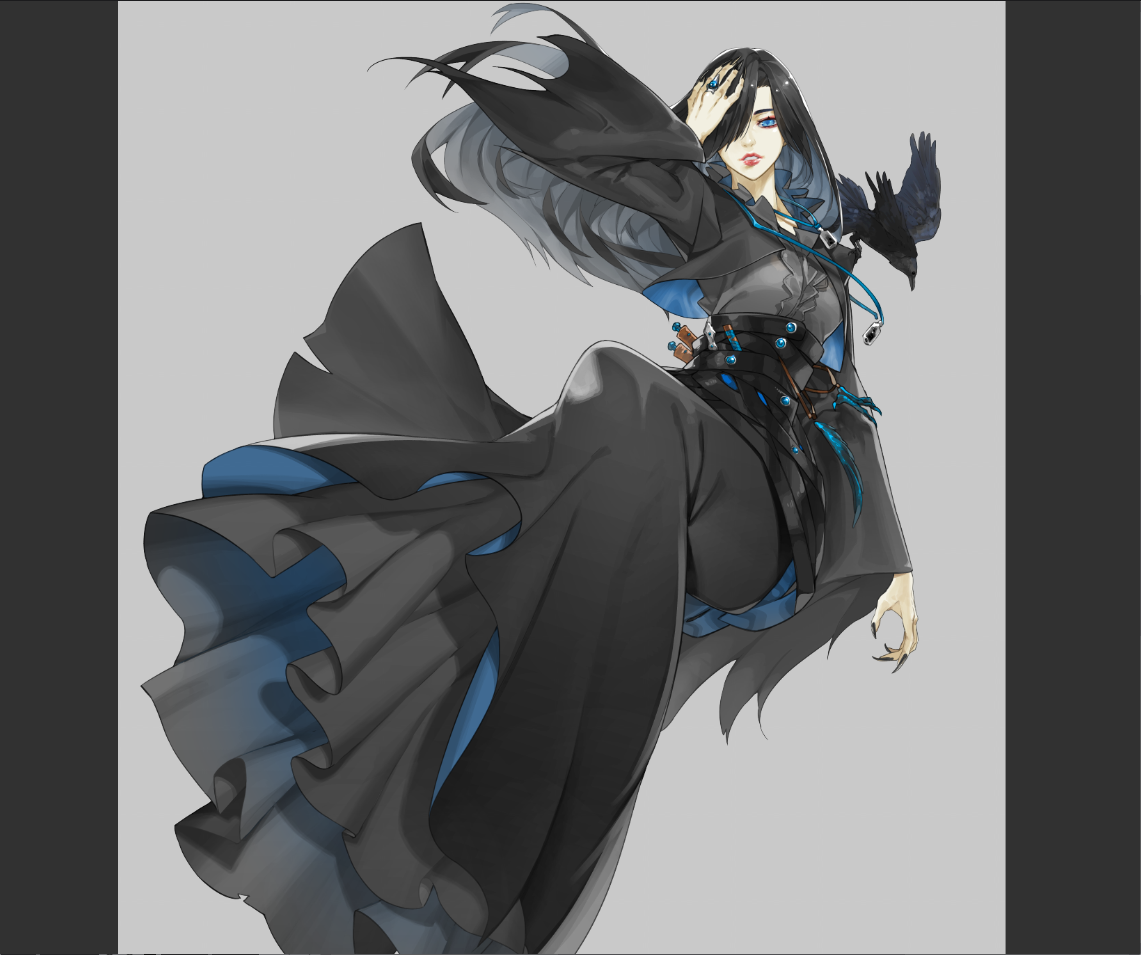 Thanks for taking the time to check out the art for Seventh Cross! If you want more, check out Ian's manga and drawings (links above). There's a lot of really great work here to explore!
If you want to see more of his work and support him, you can follow his Patreon here: https://www.patreon.com/wickedalucard
I'll be back next week with more gameplay and mechanics, as well as some visual design updates by Laura! See you then! o/